Aerial Data for every need
Get magazine-quality still photos of places, people, or events. Our photographers fly premium quality drones and will capture images of your subject from virtually any angle.
Get detail-rich aerial photos & videos to make informed & actionable decisions. Insightful, easy, and reliable drone services on-demand.
Especially beneficial for infrastructure or industrial inspections in hard-to-reach locations, a drone or Unmanned Aerial Systems (UAS) equipped with thermal imaging sensors
can quickly and safely locate problem spots or inefficiencies. Our Part 107 Certified pilots have the knowledge and expertise to conduct a thorough aerial, thermal or general industrial inspection.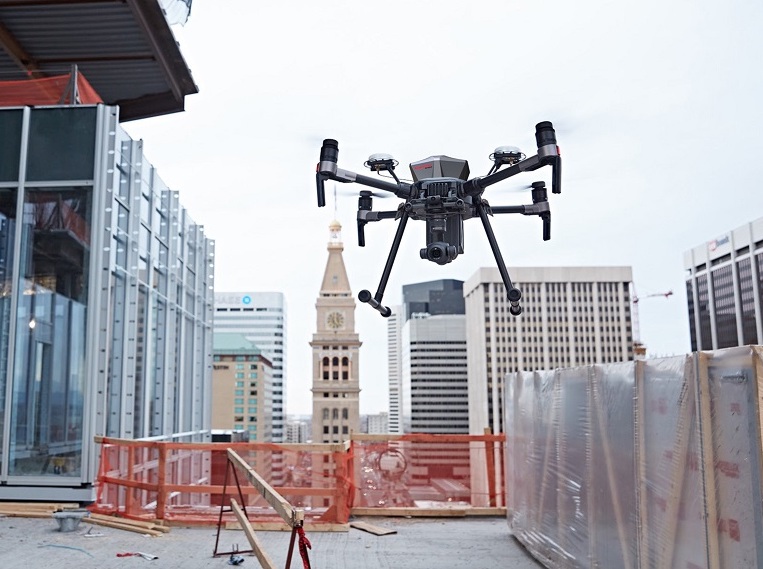 Aerospot Imaging and Data services
Aerospot provides high resolution digital imagery and data to allow you to make the best informed decisions possible in the shortest amount of time. Using Aerospot drone services we can provide accurate mapping and surveying solutions to provide realistic terrain models and photo realistic 3D models. Thermal Imagery for Industrial and Inspection needs from Roof inspections, to Solar Farms and more. Aerospot excels in delivering high-quality, cost-effective imaging, video and data for analysis, surveying, mapping, and more. we have dedicated staff members providing creative and technical services giving us a wide range of specialized capabilities.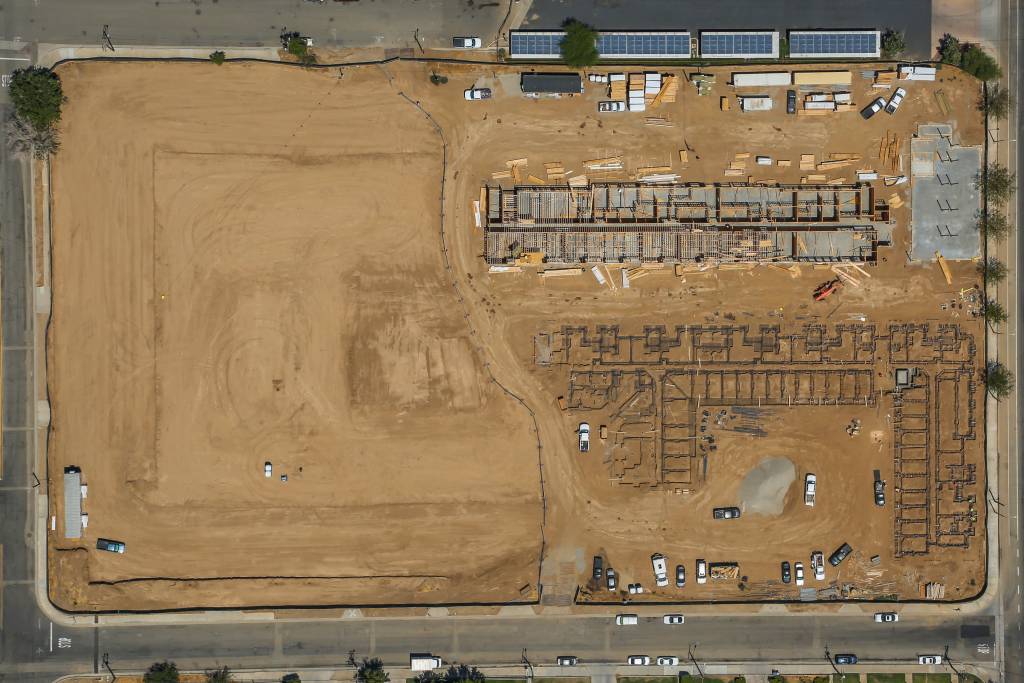 Construction & Mapping
Track, map/model, survey, inspect, and manage your worksite projects. From as-is to as-built and more. Construction site aerial imagery is the innovative solution to deliver sophisticated analytics, or provide a visual progress reports to stakeholders.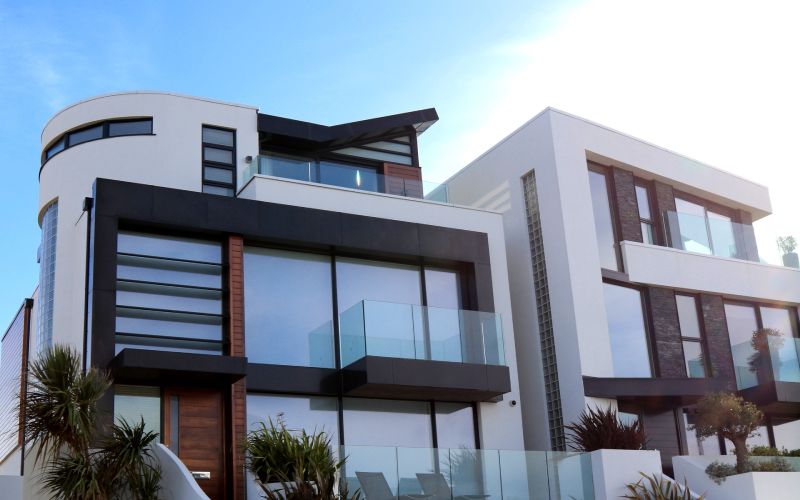 Real Estate & Cinematography
Our professional drone services provide stunning aerial footage including images, video, and panoramas for any project. or to showcase your residential or commercial property.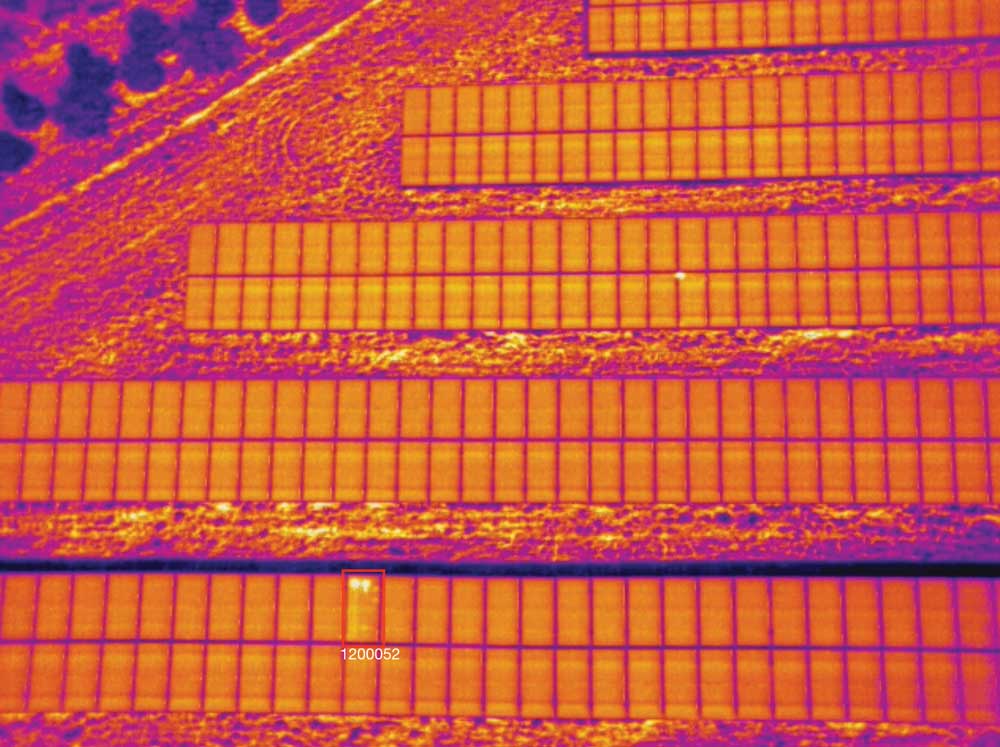 Thermal Inspections
Drone inspections can be done more quickly and safely than having personnel climb infrastructure. We provide high resolution thermal imagery, photography and video for inspection purposes.
FAA Part 107 Licensed & Insured Pilots
Thermal Imagery
Construction Progress Monitoring
Multiple aerial platforms and cameras
Aerial Cinematography
Photogrammetry / Mapping
Inspections - Roof, Building, Tower
Training / Consulting